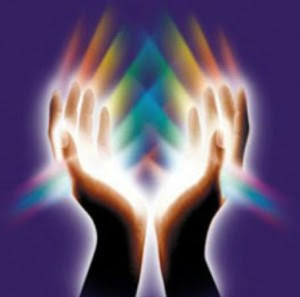 Reiki is an energy healing technique that promotes relaxation, reduces stress and anxiety through gentle touch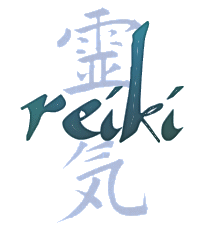 Reiki is a Japanese based technique for stress reduction and relaxation that promotes healing. It is a safe, gentle form of hands on healing, based on the idea that there is an unseen, intelligent life-force that runs through us and is what causes us to be alive. 
The word 'Reiki' is two Japanese words, "rei" means "Spirit wisdom" and "ki' means "life force energy". 
A treatment feels like a wonderful glowing radiance that flows through and around you. Reiki treats the whole person, including emotions, body, mind, and spirit, creating many beneficial effects that include relaxation, stress relief, feelings of peace, safety and well-being. Reiki is a simple, natural and safe method of spiritual and emotional healing and self-improvement that everyone can use.
Rev. Dawn Earthsong has been a trained and certified Usui Reiki Master and Teacher since 2004. She has used her skill in this energy healing modality to help others on their healing paths, whether physical, emotional or spiritual – with many success stories over the years. Reiki sessions have been highly effective when she has worked with abuse survivors, those suffering from PTSD, depression, anxiety, body image issues, as well as physical ailments. 
Because she believes that everyone should have access to this healing energy, she offers low-cost sessions as well as training in this modality. There are 3 levels of training that she teaches. Reiki requires an 'attunement' at each training level and can be quite expensive from other teachers. Rev. Dawn tries to make it as affordable as possible, while also covering the expenses of her training and time. 
There is much more involved in Reiki. She also believes in the power of sacred touch and the benefits of psychic hygiene in her personal practice and therefore adds these topics into her Reiki training classes. Sacred Touch is all about touching another person with respect, seeing the God/dess within them.  Psychic Hygiene is about learning how to work with energy in general – grounding, shielding, cleansing, filtering and cutting cords. These are important topics that need to be covered and most teachers don't! They just cover Reiki itself.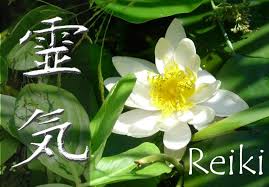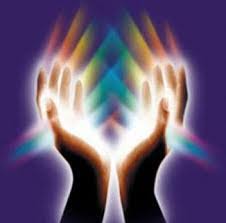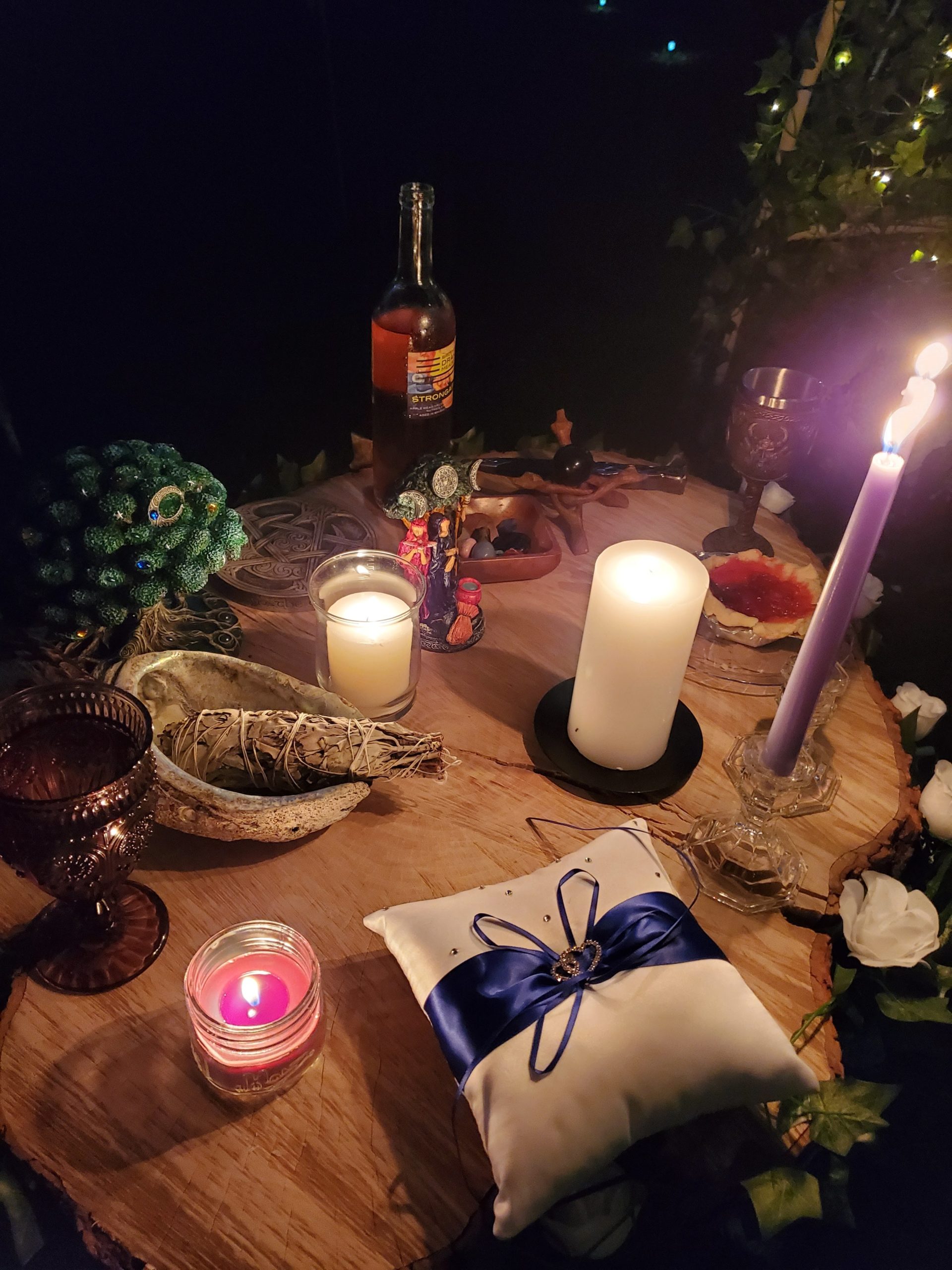 1 hour – $50
 Rev. Dawn is currently on the road. If she is in your area, she can be available for a Reiki session. The cost is per person, and you will need to provide a space for her to hold the session. A massage table or something comparable or a chair would need to be provided. 
*40% discount for military personnel and 1st call responders ($30 for an hour session)
Personal Reiki Training:
This is a one-on-one in-person class that usually takes around 2-3 hours, depending on the needs of the student at the time of the class. This class involves training on how to use Reiki, basics of energy & sacred touch, and psychic hygiene practices, an attunement, and a certificate of completion. 
Distance Reiki Training:
This is a one-on-one online class that works well for those that can't make a class in person. Reiki is energy that can be guided long-distance and though I prefer to teach this modality in person, I would like to make it available to anyone interested in learning. If you learn well on your own and are apt to learn well from books and emailed readings, this could work for you. This class will end with a scheduled attunement, and a certificate of completion. 
Group Reiki Training:
Group training is available when Rev. Dawn is in your location. This is available for groups of 3 or more. The person organizing the training would be responsible for finding a location for the class –  whether it's a meeting room at a hotel, a meeting room at an event center, etc. The organizer will need the ability to print around 10 pages for each attendee. The class and attunement will take about 4 hours, with 15 minutes added for each person over 3, for the attunement process. 
Reiki Level 1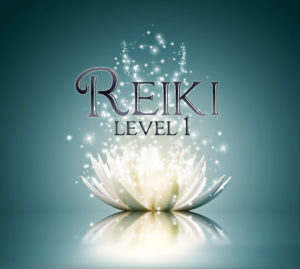 Reiki 1 is the beginning of the Reiki path and gives a great foundation to the next levels of Reiki training and to energy work and energy healing in general. This level is required before moving further into the Reiki levels. 
Reiki Level 1 options:
Personal 1:1 Training – $175
Online Training – $125
Group (3+ persons) Training – $150 per person
Topics covered:
     What is Usui Reiki?
     History of Reiki
     How is Reiki different than other modalities
     Reiki principles
     What is an Attunement?
     How does Reiki heal?
     What does Reiki heal?
     Hand positions for self healing
     Hand positions for healing others
     Steps for giving a full treatment
     Ethics in energy work
     Psychic Hygiene/Energy 101 (cleanse/ground/shield/cut cords)
Level 1 Attunement
Certificate
Future support from Rev. Dawn
Reiki Level 2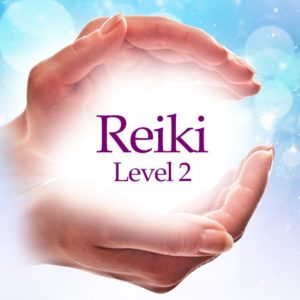 Reiki 2 is a continuation of Level 1 and will amplify the Reiki energy tapped into in Level 1. Reiki symbols will be taught and integrated into the student during the Level 2 attunement. Distance Reiki will also be taught at this level. 
Reiki Level 2 options:
Personal 1:1 Training – $175
Online Training – $125
Group (3+ persons) Training – $150 per person
Topics covered:
     Reiki 2 Symbols and uses
     Distance Healing
     Ethics in Energy Work
     Incorporating Anchors (Crystals)
     Energy Techniques
Level 2 Attunement with Symbols
Certificate
Future support from Rev. Dawn
Reiki Level 3 – Master/Teacher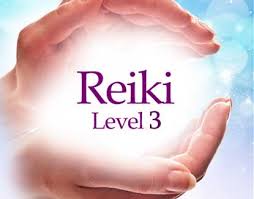 Reiki Level 3, otherwise known as the Reiki Master/Teacher Level, is a great gift and a great responsibility. This is the final level of Traditional Usui Reiki. It will provide you with the Master symbols, which will magnify the amplification of Level 2 attunement. This level will also prepare you for Teaching Reiki if that is your goal. Because teaching Reiki is such a responsibility, there is more involved before taking this training*. Also, because this involves teaching you how to teach, I will not be offering this online. This needs to be taught in person. 
*Items needed before Master Level Training with Rev. Dawn 
Statement of intent, stating why you'd like to become a Reiki Master

Reference from 2 clients (those you've given Reiki sessions to)

You must have certificates from Level 1 and 2 training if they were taught by another teacher

You have an understanding of Reiki energy and can use it

You understand the Reiki hand positions

You have an understanding of ethics with energy work

You have an understanding of consent

You have memorized Level 2 symbols

You plan to use Reiki for the betterment of yourself, other individuals and your community
Reiki Level 3 options:
Personal 1:1 Training – $400
Group (3+ persons) Training – $325 per person
Online not available
Topics covered:
     Master Level Symbols and their uses
     How to teach others
     How to empower objects
     How to give short healing attunements
     How to pass on attunements to students
Master Level attunement
Reiki Master/Teacher certificate
Future support from Rev. Dawn
**This site contains information regarding an ancient healing system using energy called Reiki. Reiki is not a substitute for medical advice or treatment.