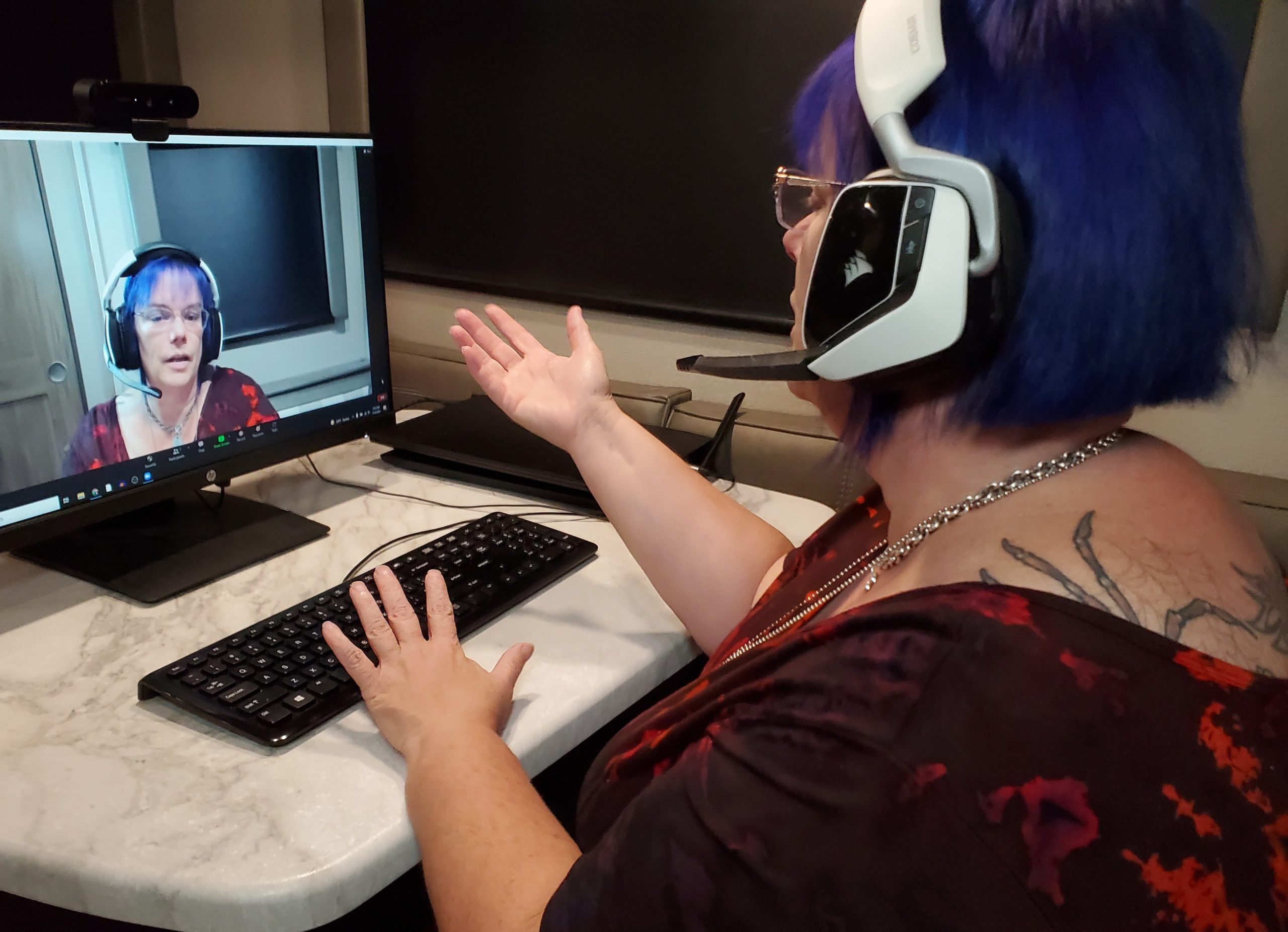 Over the years Rev. Dawn has taught hundreds of classes. She has taught locally in Central Ohio, as well as has expanded her reach, teaching around the country, mainly at Pagan and Alternative Lifestyle events. 
During the time of the pandemic, she has also been spending a lot of time teaching virtually and will be offering classes here on her website. 
Basic Pagan 101 workshops

Reiki 1, 2, and 3

Psychic Hygiene

Basic Energy Work

Sacred Touch

Ethics of Energy Work

Sacred Sexuality

Qadishti Work

Interfaith Clergy Training

Ritual Design
And more!