Priestess – Wedding Officiant – Reiki Master – Educator – Author
Sacred Flame Temple HPs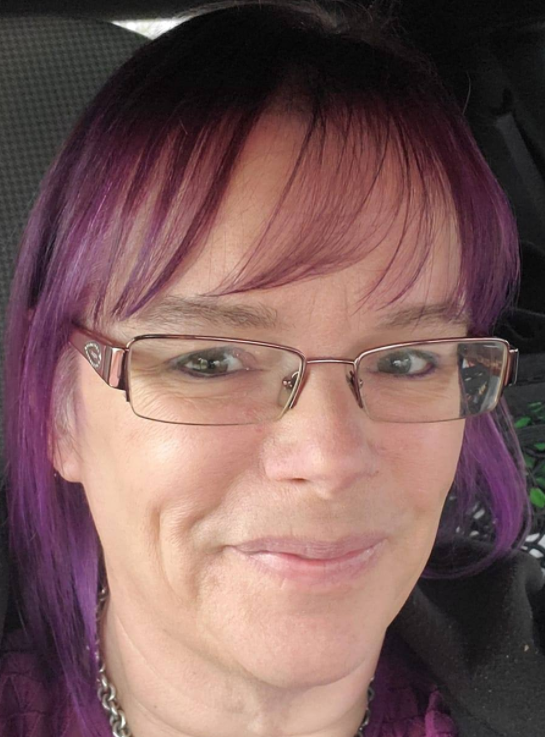 Rev. Dawn Earthsong has been a part of the central Ohio spiritual community since 2003, a wedding licensed wedding officiant since 2004 as well as the creator of the Sacred Flame Circle and HPs of Sacred Flame Temple, and a Reiki Master since 2006.
She has spent a lot of time training to be clergy and is passionate about helping others, especially those in alternative lifestyles. 
Embracing the work of Clergy and Priestess are very important to her. Rites of Passage: Weddings, Handfastings, Baby Blessings, Funerals, etc are very important to her, as well as providing healing to those in need.
She also takes her skills on the road, presenting at alternative conferences and events in the US and Canada. 
Over the years Rev. Dawn has had the pleasure of officiating many beautiful weddings & handfastings. She loves the idea of making the ceremony unique to each couple (or moresome).
As a licensed officiant of Ohio, she can legalize partnerships. She also sees the value in officiating alternative ceremonies. It used to be same-sex commitment ceremonies before they were legal and also includes polyamorous handfastings. And sometimes couples just want a ceremony and don't need it to be legal. 
Regardless, Rev. Dawn enjoys creating something special for each person.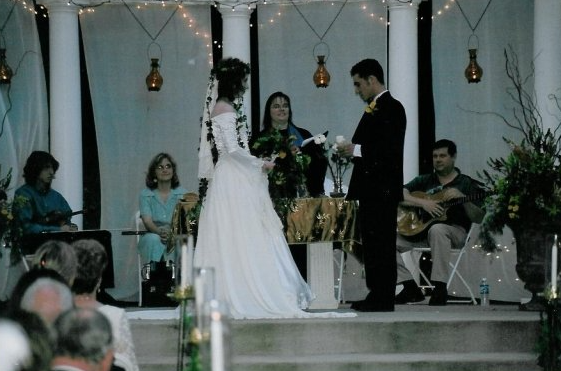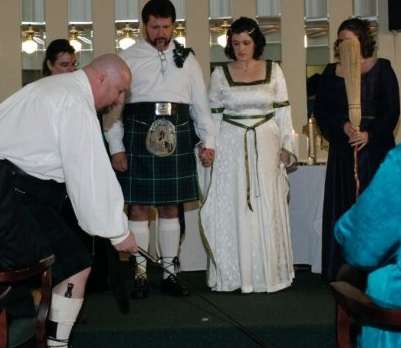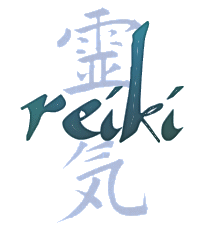 Rev. Dawn Earthsong has been a trained and certified Usui Reiki Master and Teacher since 2004. She has used her skill in this energy healing modality to help others on their healing paths, whether physical, emotional or spiritual – with many success stories over the years. Reiki sessions have been highly effective when she has worked with abuse survivors, those suffering from PTSD, depression, anxiety, body image issues, as well as physical ailments.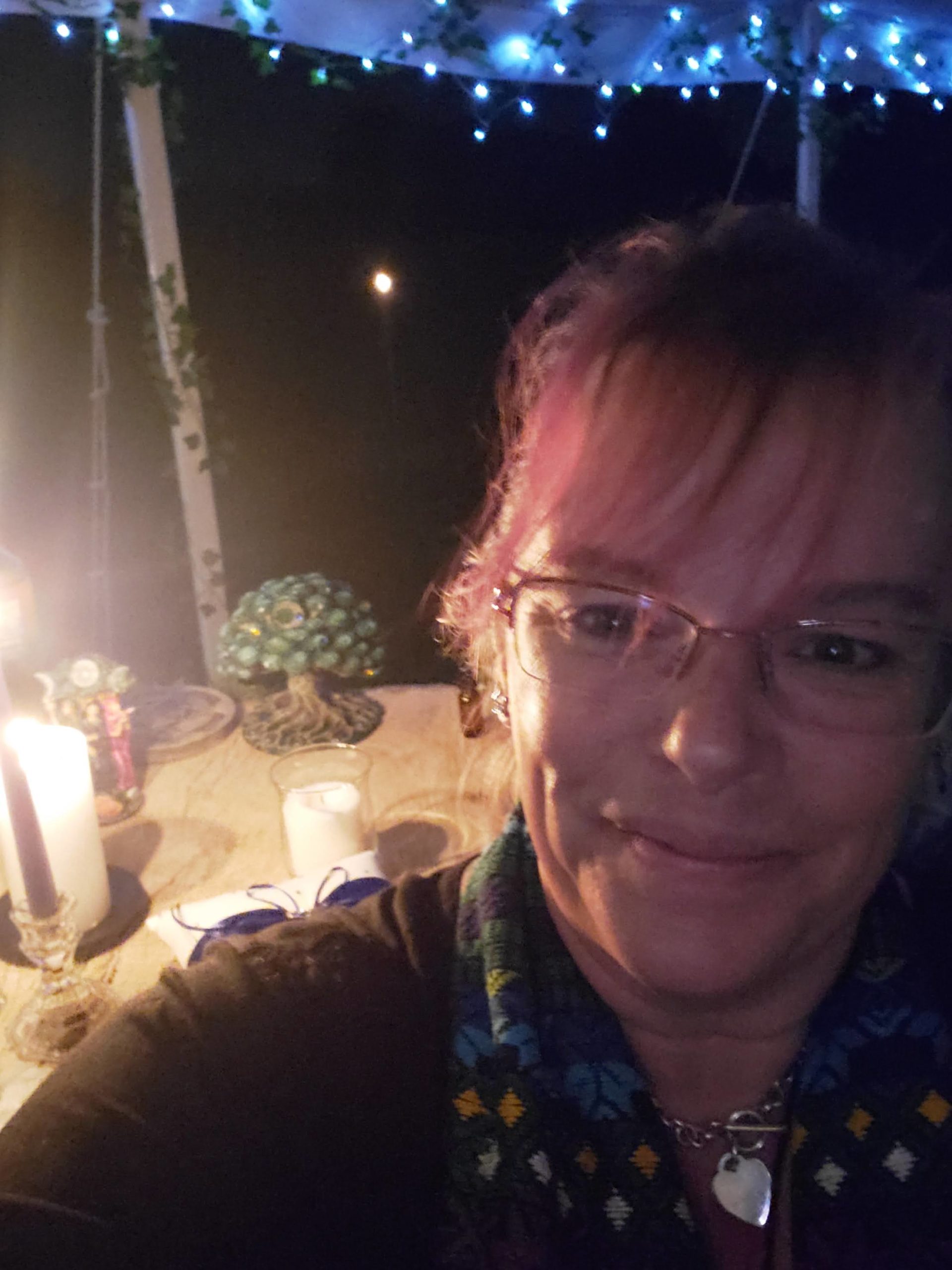 Over the years Rev. Dawn has taught hundreds of classes. She has taught locally in Central Ohio, as well as has expanded her reach, teaching around the country, mainly at Pagan and Alternative Lifestyle events. 
During the time of the pandemic, she has also been spending a lot of time teaching virtually and will be offering classes here on her website. 
Basic Pagan 101 workshops

Reiki 1, 2, and 3

Psychic Hygiene

Basic Energy Work

Sacred Touch

Ethics of Energy Work

Sacred Sexuality

Qadishti Work

Interfaith Clergy Training

Ritual Design
And more!